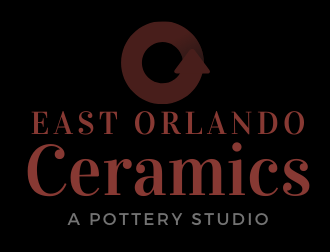 After several years of university visual arts training, Mark Stedman turned his back on pottery and ceramics to work a regular job and raise a family. In 2017 after an intense time of emotional upheaval, Mark began to once again embrace the creative arts, starting with oil painting following the Joy of Painting method. Then he visited a friend's pottery studio and spent several days throwing and trimming pots. Bad pots. Beginner pots. But it was life-giving, peaceful, powerful, and fun.
In the Fall of 2019 Mark had the opportunity to buy out a retiring potter's studio. Suddenly his home was full of glazes, kiln, wheel, clay, tools, and books and magazines. Now Mark spends evening and weekend hours on his back patio creating work for himself and friends.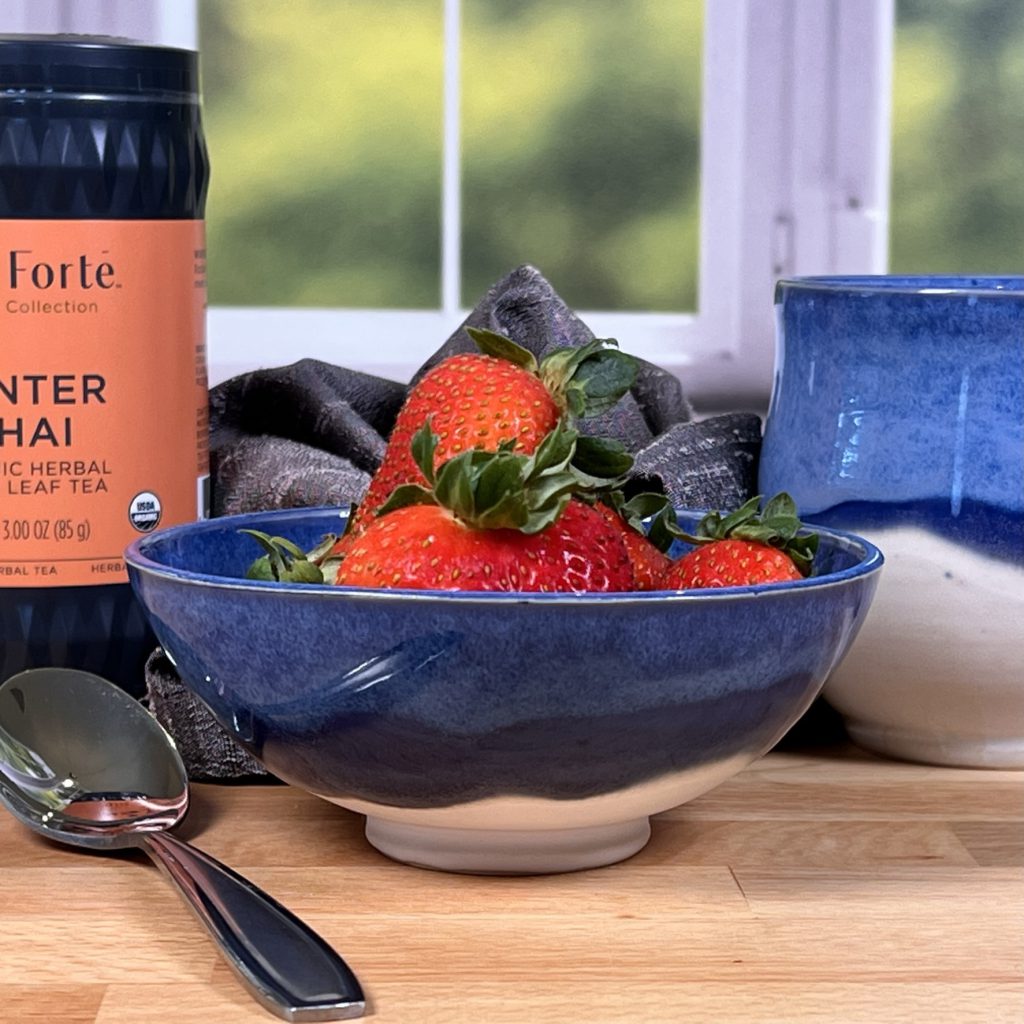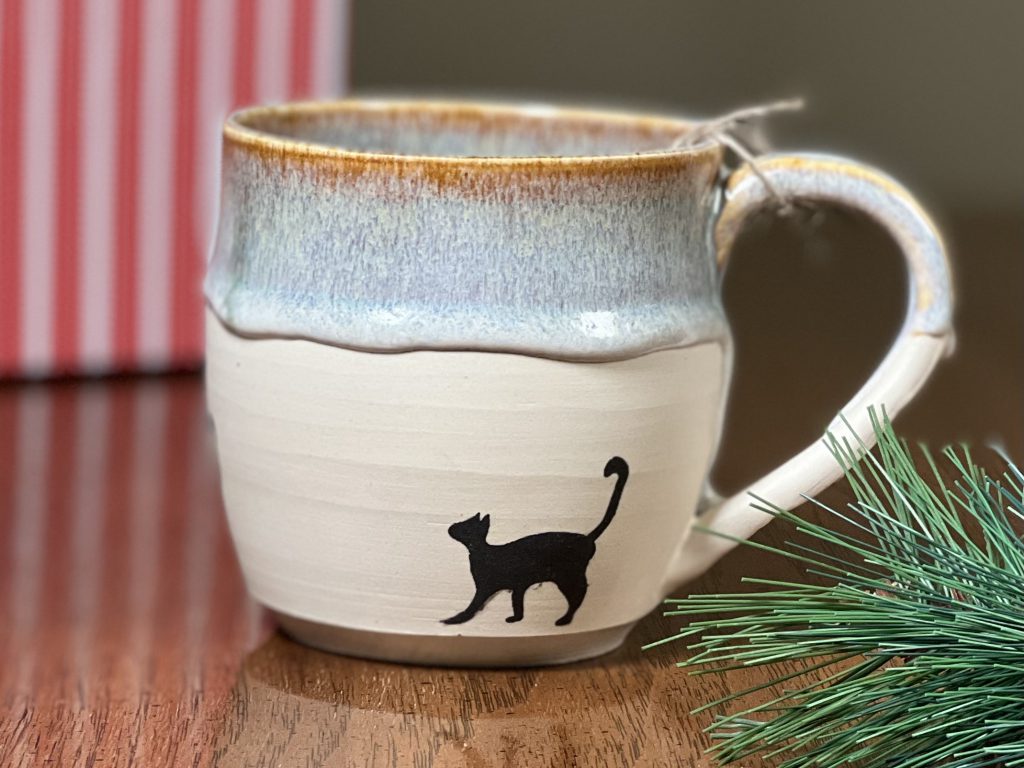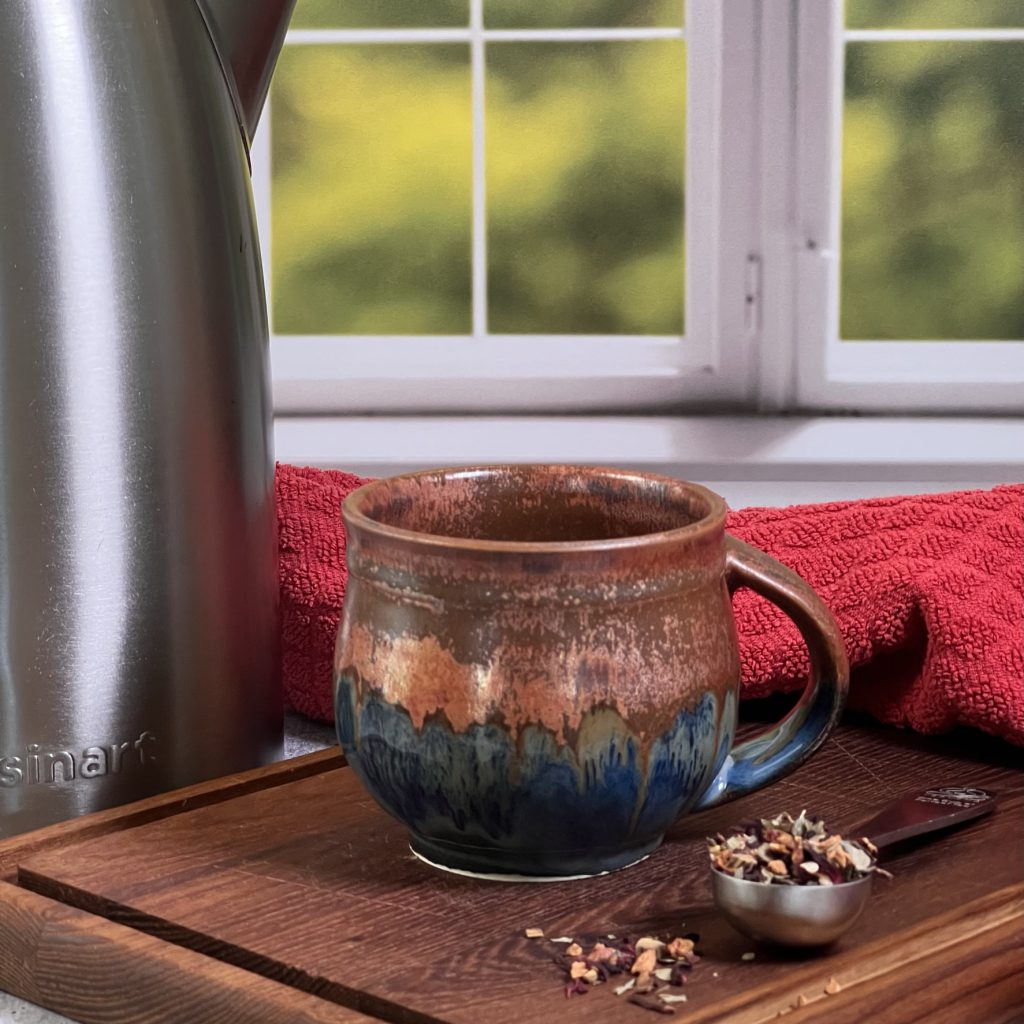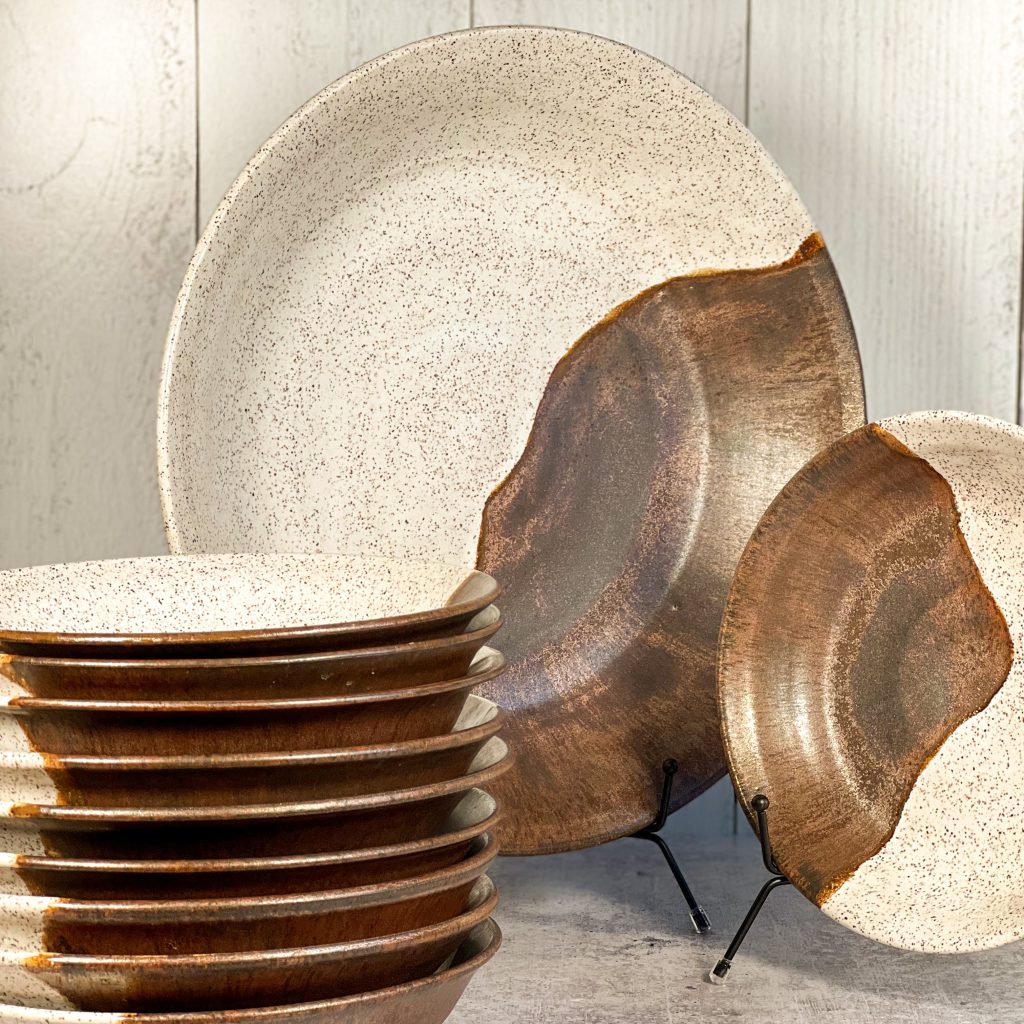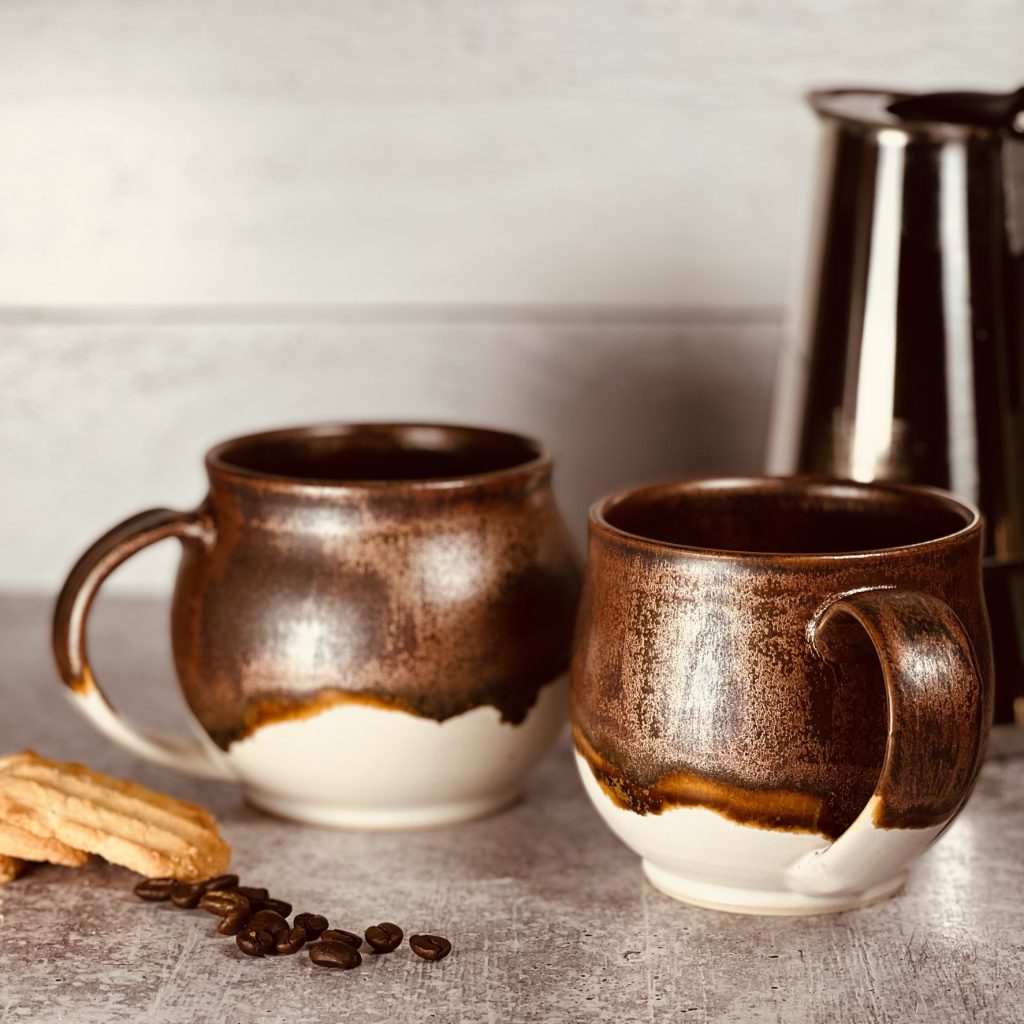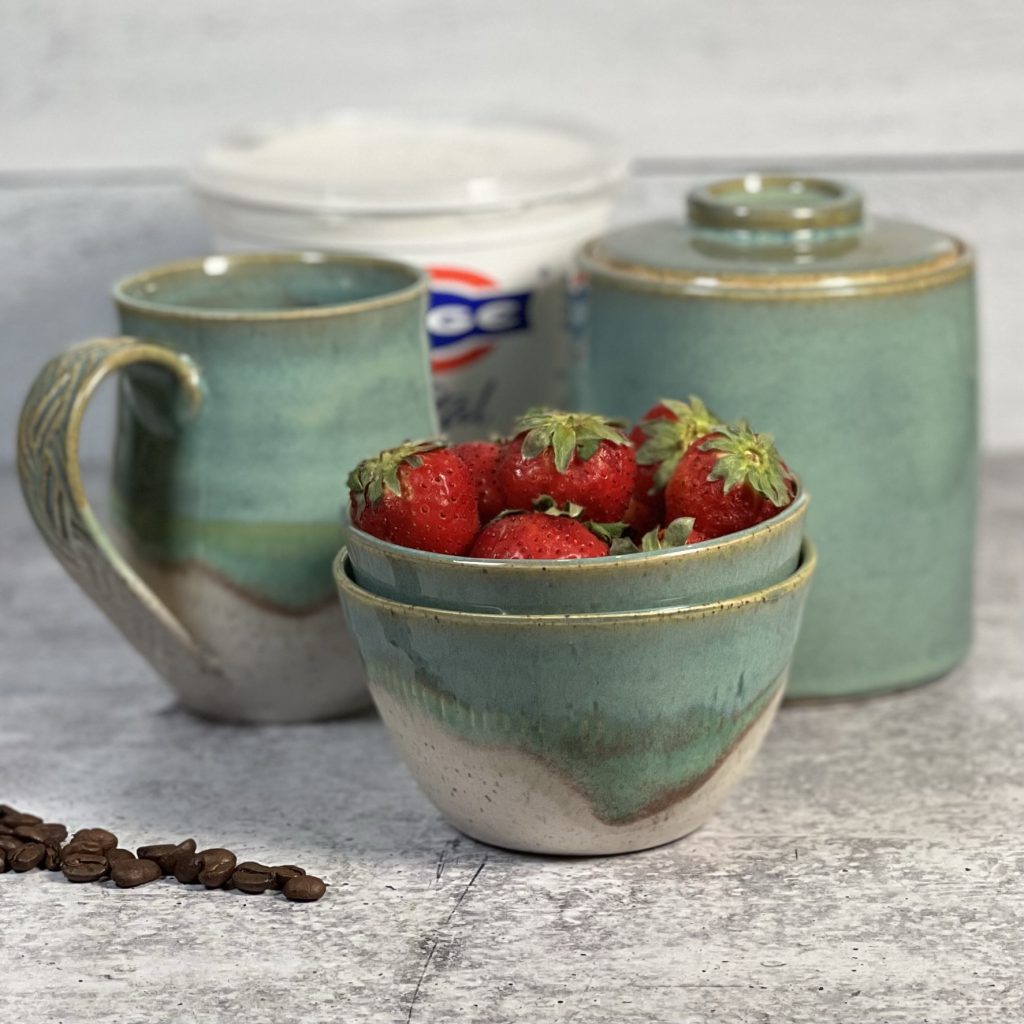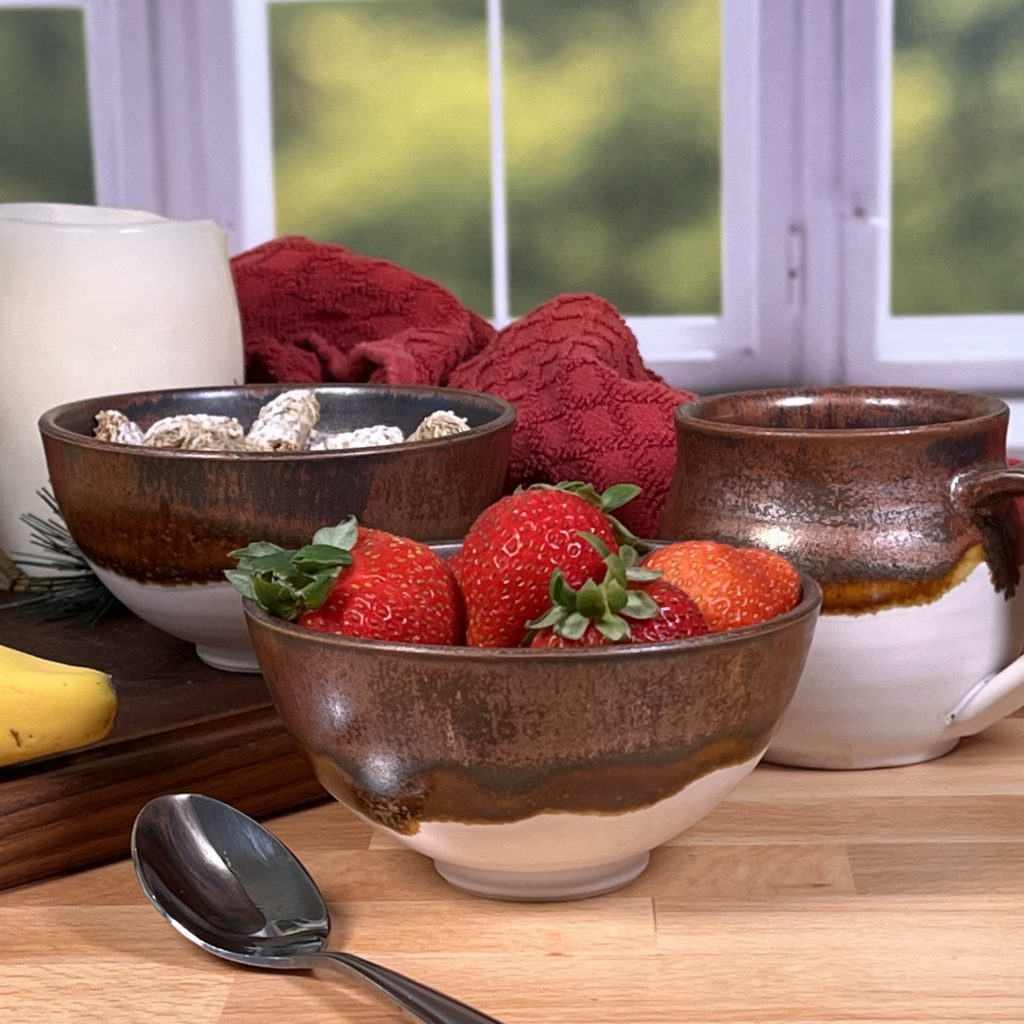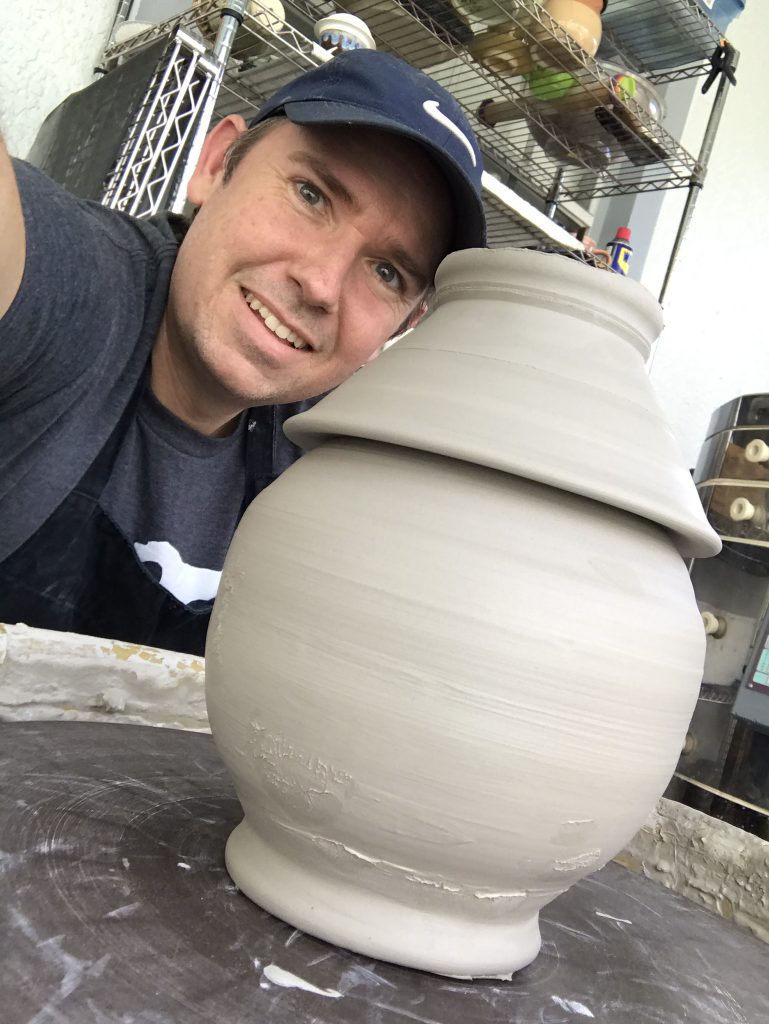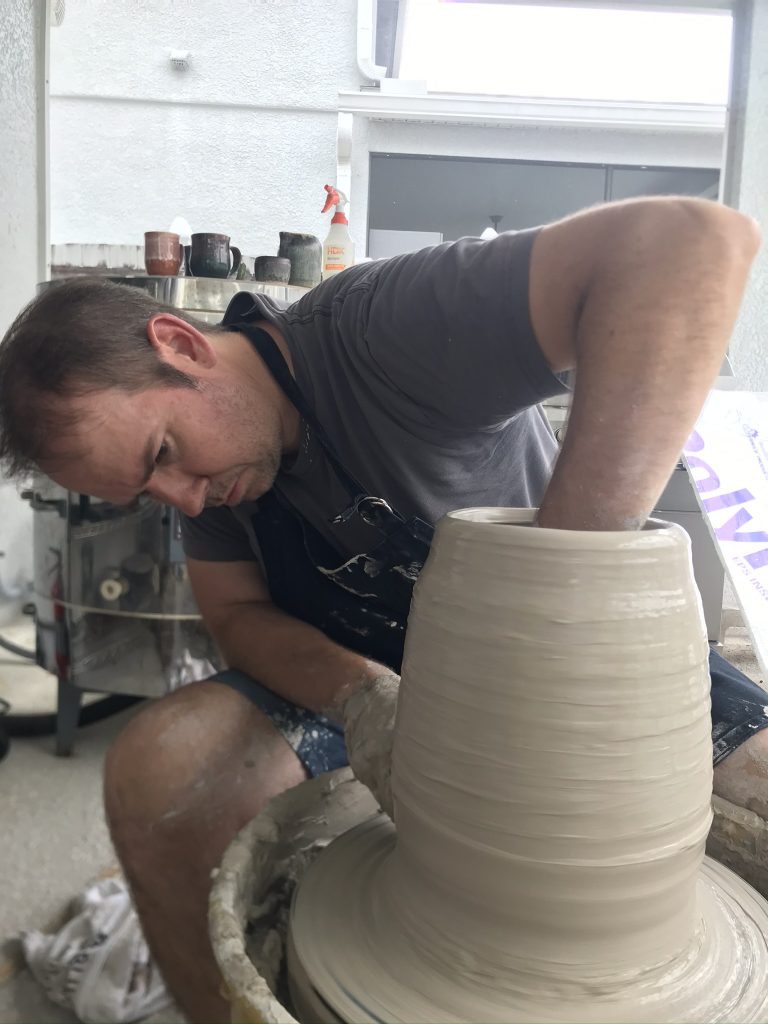 Olympic 2831 HE Available for your use. This 10 cubic foot kiln features an Orton Kiln Vent and can be configured with up to nine shelves depending on your needs.
East Orlando Ceramics is located at a private home. I'm generally in the studio on Tuesday evenings and Saturday mornings. Please check the schedule for firing, or contact me to set up an appointment to fire ware or to discuss lessons.